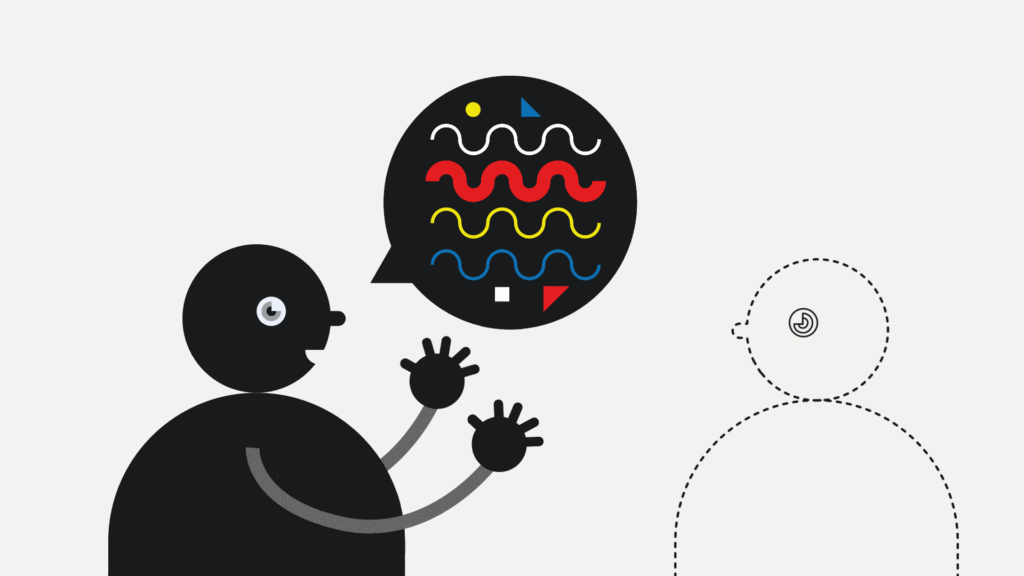 What Types of Images Can I Use?
Representational
Diagrams
Navigational
Decorative
Representational– images that you are discussing, usually full size, can be clickable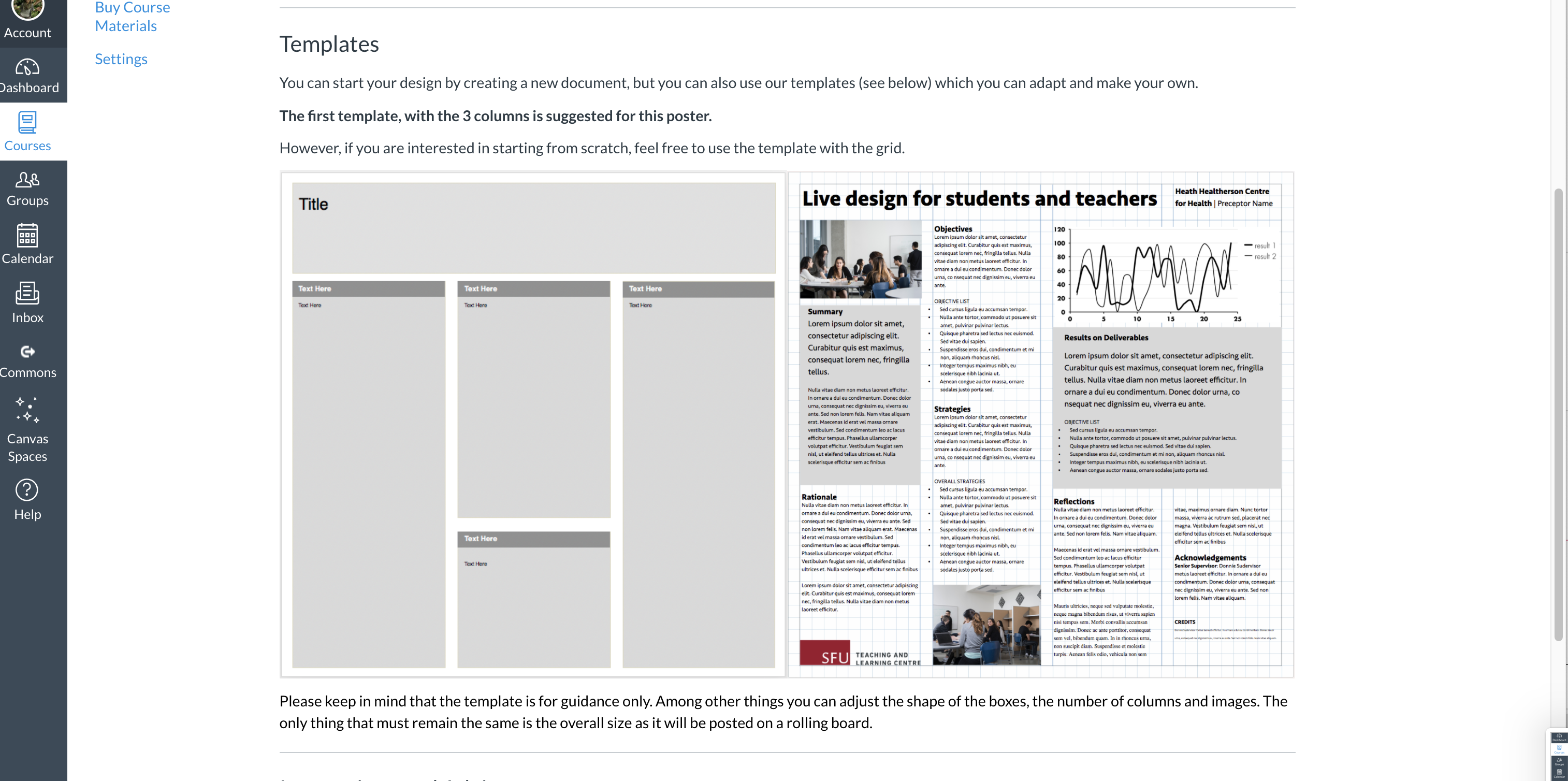 2. Diagrams– usually full size
3. Navigation – small icons and symbols to draw attention to certain areas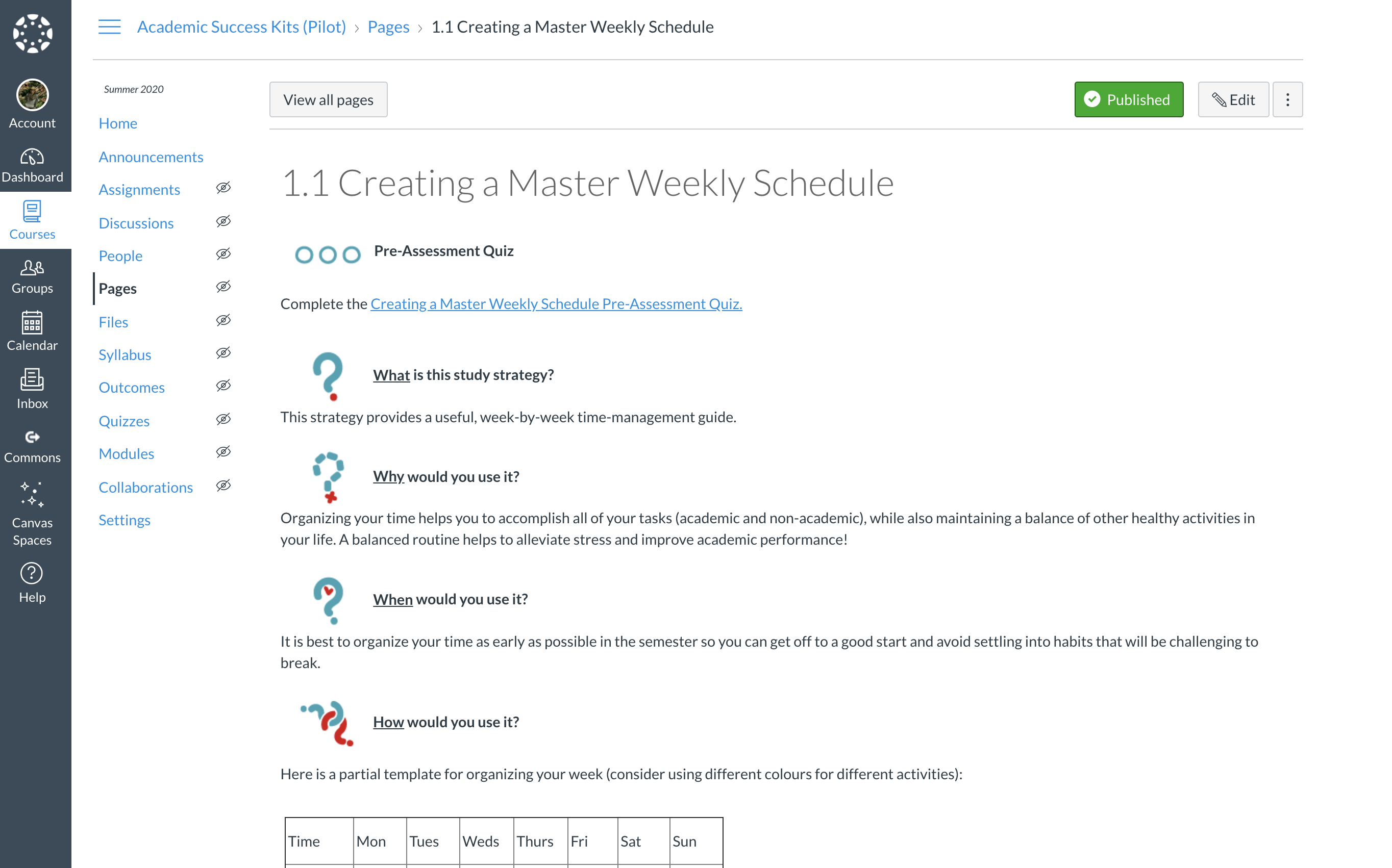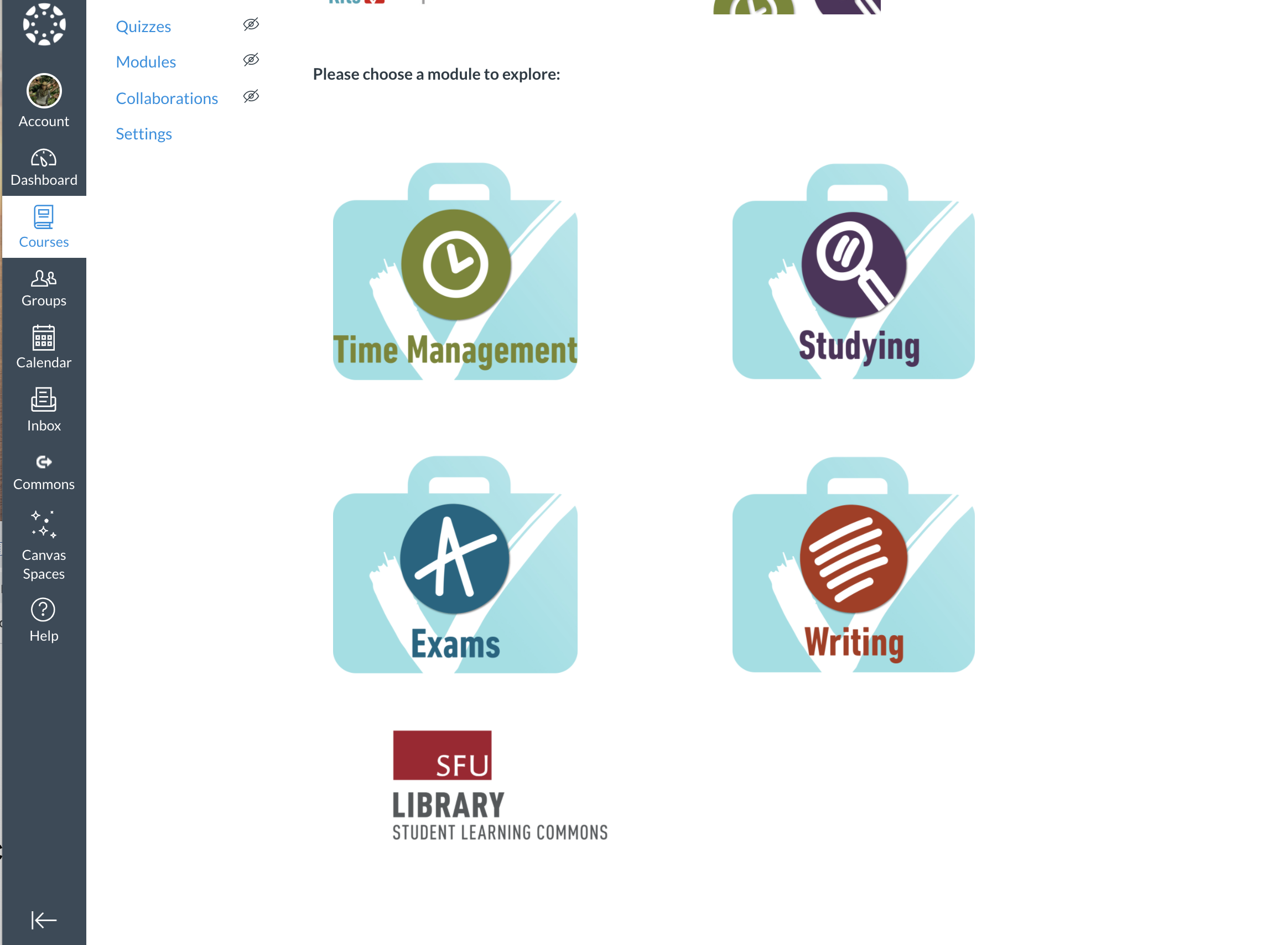 4. Decorative Images, or use sparingly- usually in the banner or home page
See this article on Richard Mayer's book Multimedia Learning for more on how the use of multimedia can be optimized for learning.
How Do I Adjust My Images?
You can adjust your image using the photos editor on your MAC or PC, or on the following platforms:
File Types
Use JPGs or PNGs
Avoid TIFF files
File Size
Rule of thumb is that you can make images smaller, but not bigger, so try to start with the largest image you can find
Images should be:

72dpi, or use the setting for screens (available when saving a jpg or when you set up your image file)
Greater than 200kb for a smaller image
Greater than 750kb for a large size

The image below on the right is too small (25kb) and the one on the right is the right size (800kb)
Selecting and Adjusting Your Images
Take a look at your imagery. Is it clear? Clarity is usually the most important quality in a photo- choose clarity over style, artistry, etc.
If your image is too small, and you cannot get a larger size, try sharpening it with an editing tool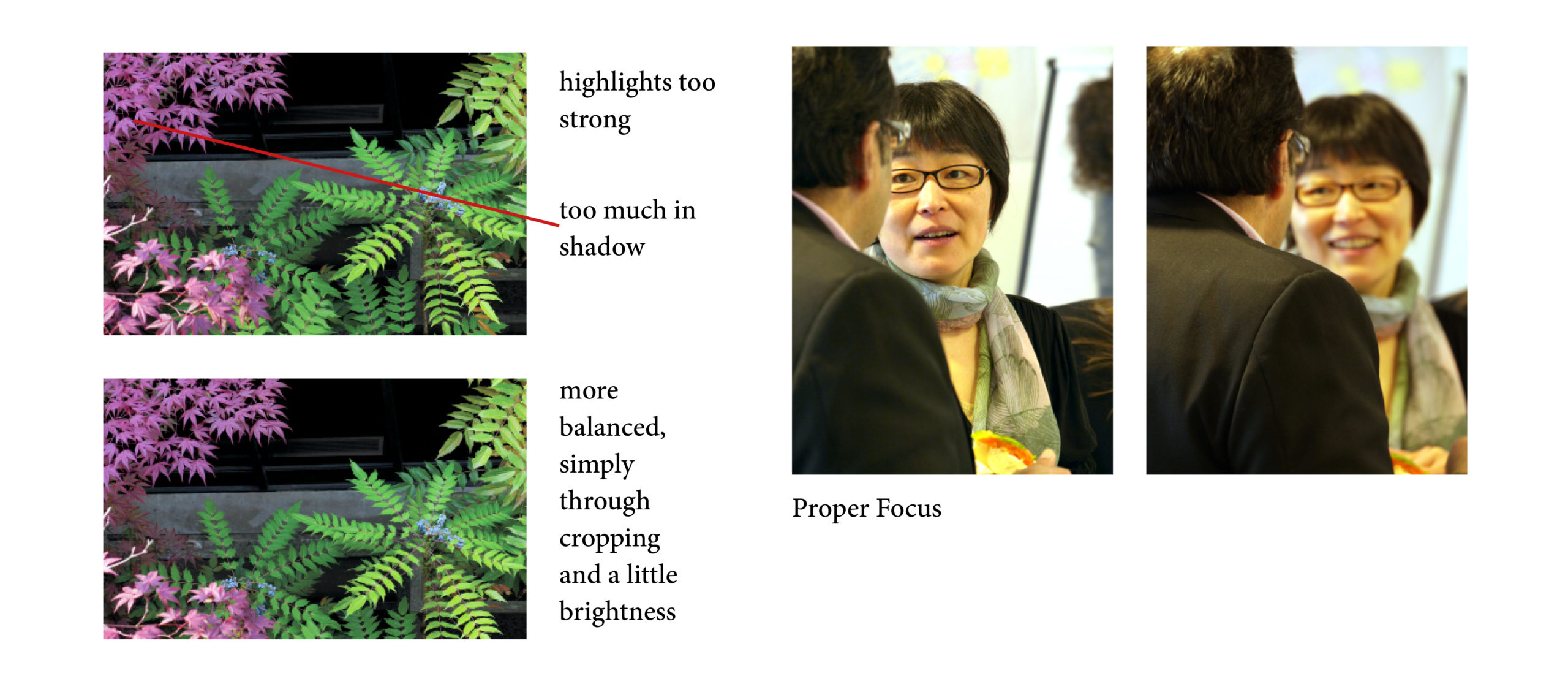 How Do I Make Images, Fonts and Icons?
 Icons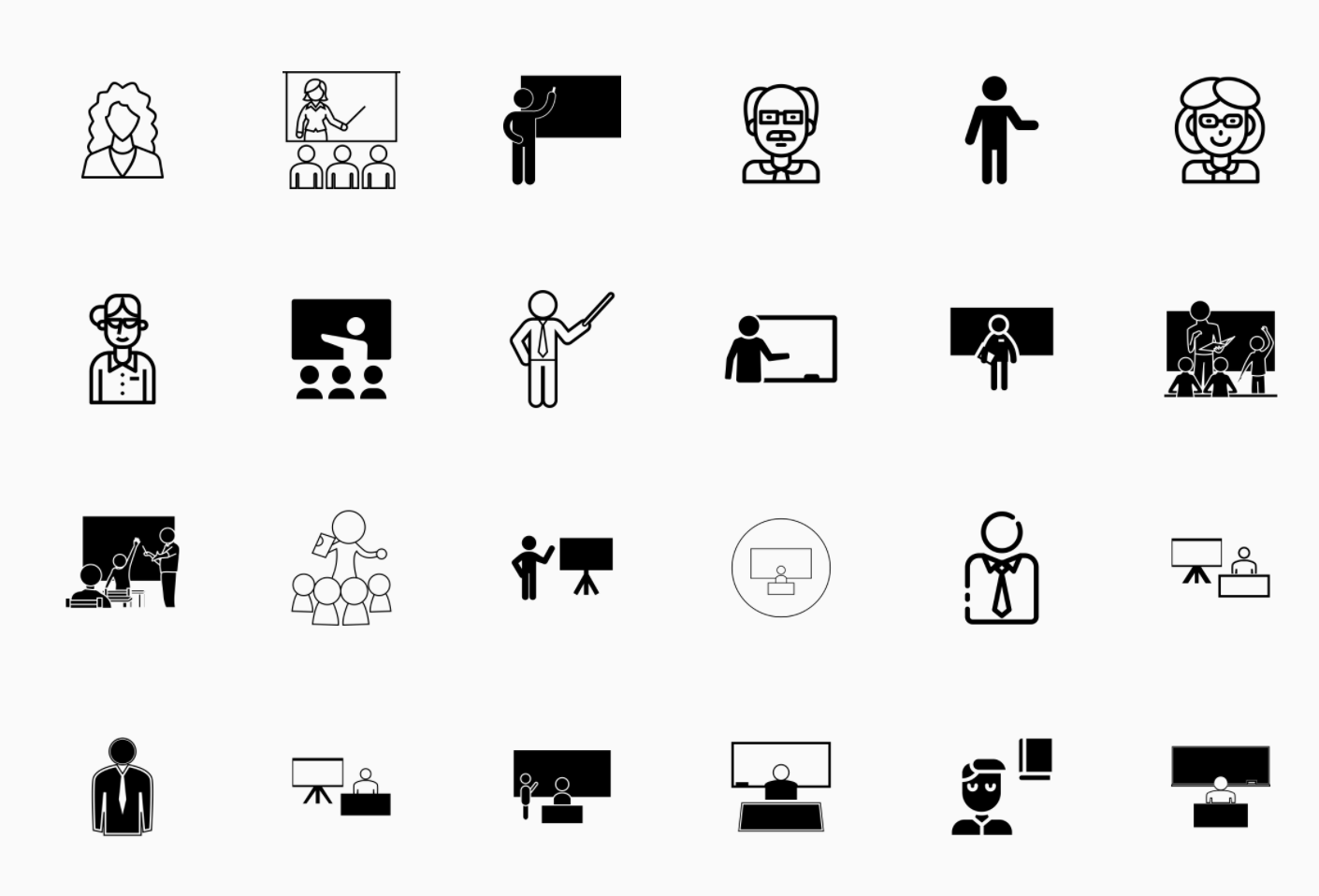 You can make icons using:
Diagrams and Infographics
Easily made on Powerpoint or Word using the SmartArt function
Export as PDF, jpg, png
Visual Syllabus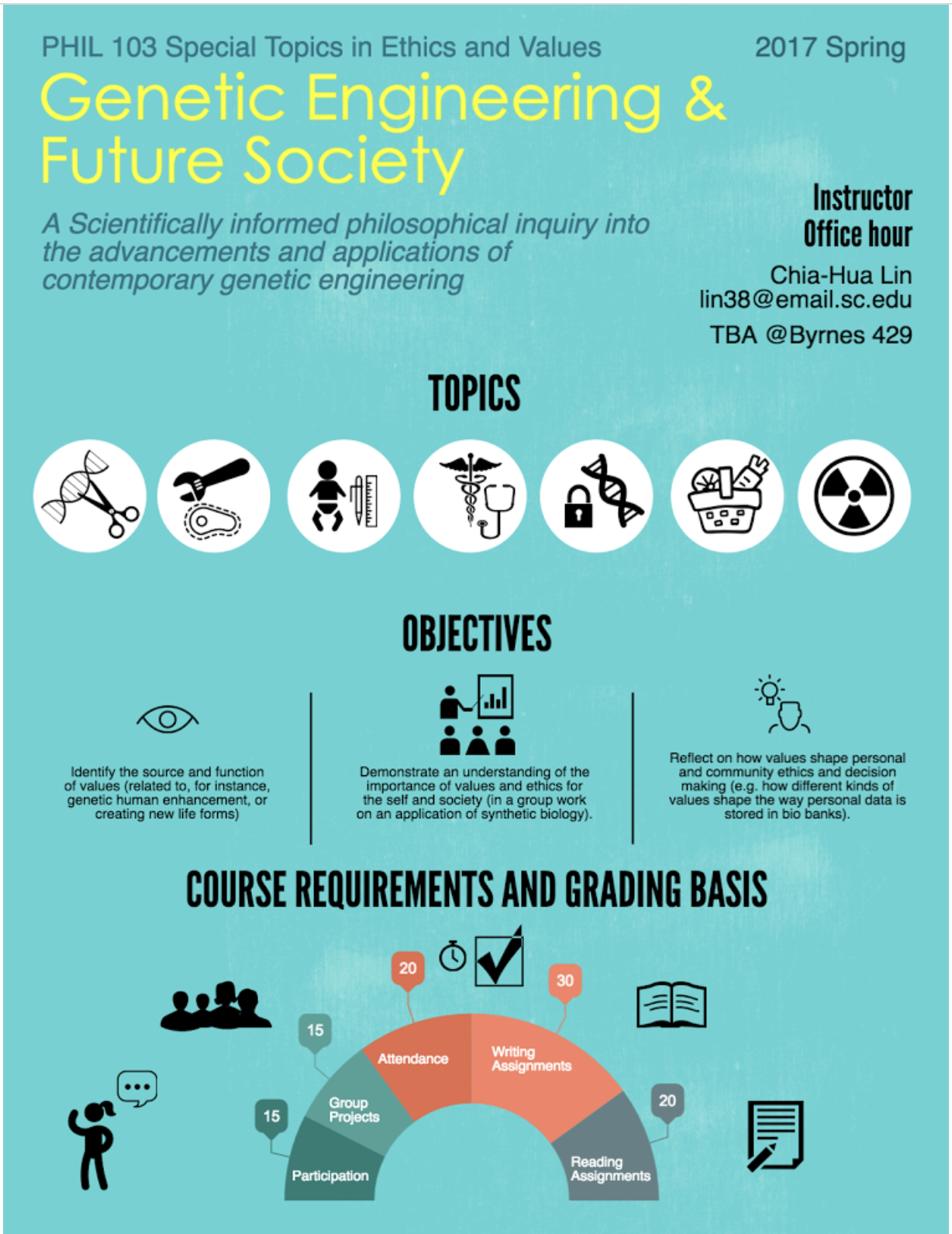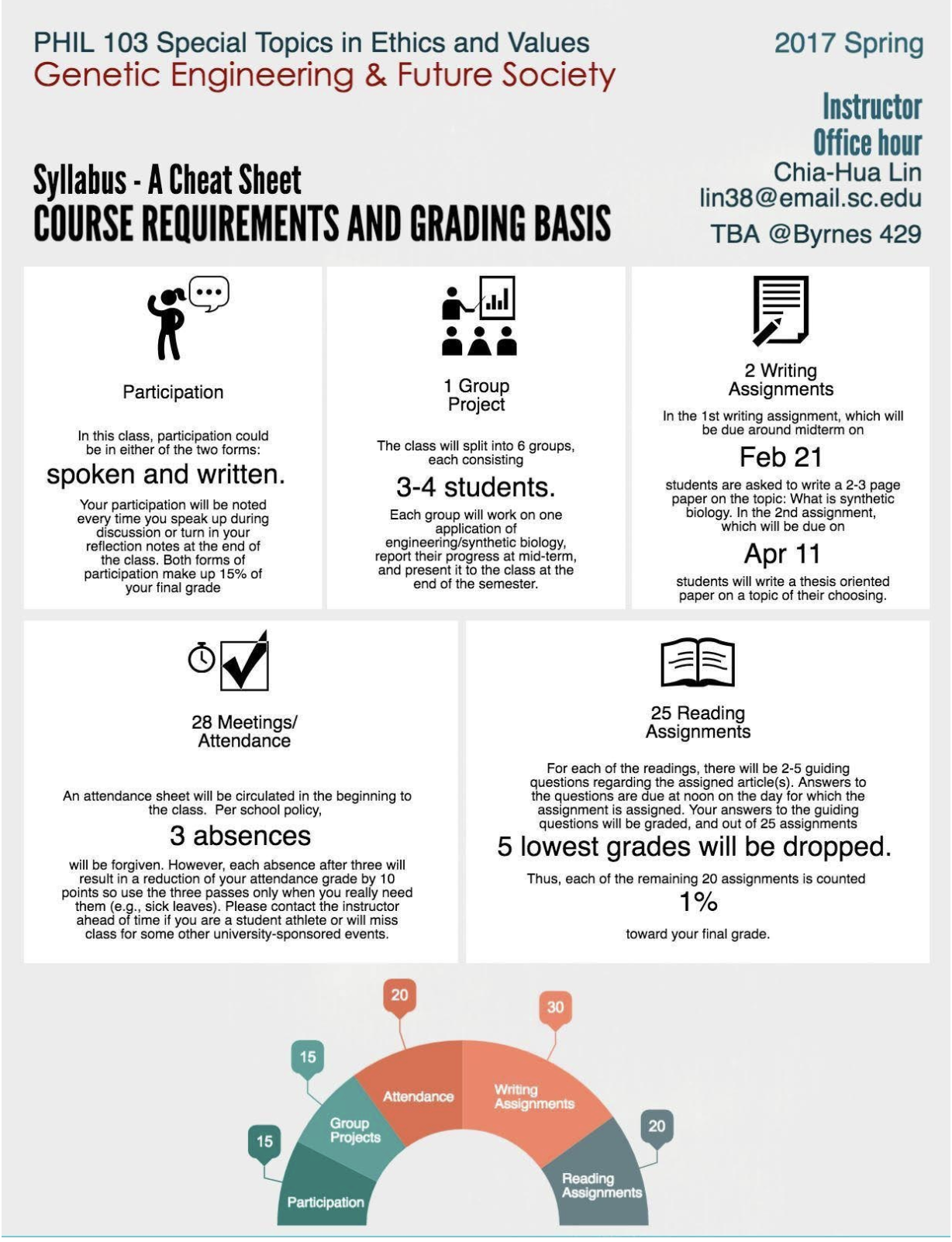 From http://dailynous.com/2017/01/19/philosophy-syllabus-infographic/
White Board Videos
Check out some white board videos here