EdMedia has begun producing, and helping faculty produce more educational audio resources than ever before. While we offer occasional audio workshops, and have guided budding sound producers one on one as part of the Edmedia program, there are a couple other sources of sound expertise on campus that we think are valuable to check out. First our local radio station CJSF offers Audacity and Sound recording workshops for its "A&E" volunteers.  These are not regularly scheduled so you should sign up to their maillist to get the latest updates!

You may also check out their resources wiki for a bunch of CJSF related stuff including Audacity info and this gem on "Writing for Radio", with many useful tips.

Finally the folks at CJSF are active listeners and have organized a "listening pod" (similar to a  book club) called "Pod Club – A Storytelling Podcast Discussion Group" which meets once a month to discuss…
If you're a radio/media nerd and love listening to storytelling podcasts like This American Life, Radiolab, Love + Radio, Strangers, The Heart, 99% Invisible or any other sound stories come join the club!
The next meeting is coming up July 28th! and I'm very interested in checking this out!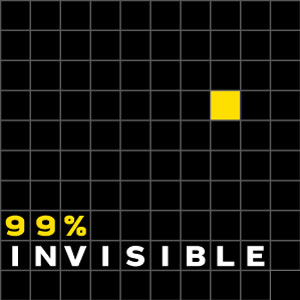 In the future the edmedia team is hoping to create more opportunities for SFU faculty to explore sound, including something akin to a Soundcamp as fashioned by colleagues at TRU. More news as it unfolds!