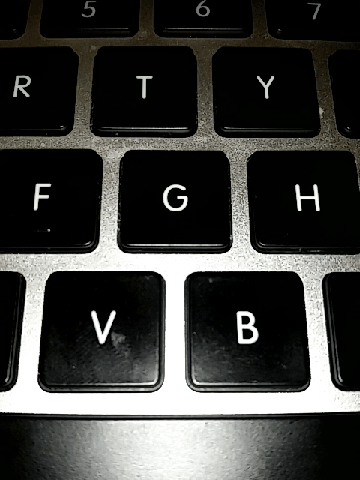 Welcome to the world of the animated GIF! One of the final tasks of our EMP program is to get our participants familiar with making and sharing media in the OPEN.  For us that means posting to the Open Educational Media site here!
The assignment as posted in Canvas was to create an animated GIF using Gifboom! and upload it as a post.  Sadly Gifboom! is no longer operational, but some alternatives have been provided in Canvas .
While this may prove to be a challenge, as a first step you may just want to comment on this post. If nothing else you can test that your account works! See you next week at the show 'n tell!