Whether you are wanting to learn more about wicked problems and design thinking, or you're trying to move away from directing your learners to a pricey textbook for your course on design thinking, you will enjoy this new creative commons licensed open ebook titled 'Innovation by Design'.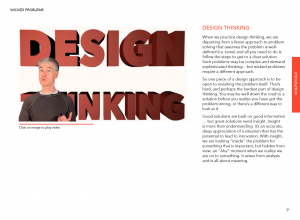 This 'living textbook' was a collaboration between Dr. David Dunne and the EdMedia team at SFU. Enjoy!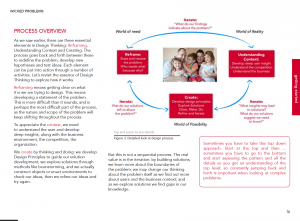 The interactive PDF is available now as a Dropbox downloadable file.
This living text is also available through the iTunes App Store for your iOS / iPad media tablet!